A Little About Us

We live in the Pacific Northwest in a suburb of Vancouver, WA. Usually we spend our time hiking, camping, going to family-friendly activities (museums, ComicCon, events, etc), and traveling.
At this time we mostly do day trips around the area but we're open to any adventure (anywhere!).
In April and May 2018, we went to Southern California (Disneyland, Oceanside and Palm Desert), then traveled up the California Coast on the Amtrak to the Sequoias.
And we've been to Maui several times. We're able to go so much because our friends winter in Hawaii and we stay with them.
A couple of years ago we took a week and drove down the Oregon Coast on a road trip to the Redwoods.
I'm aware that the time we have with our kids is very limited and so I think that creating memories and traditions through spending time with them is so important. I heard something several years ago and it rings so true, "The days are slow, but the years are fast."
Homeschooling is a major part of our lives. We do a mixture of curriculum, audiobooks, gameschooling, unschooling, notebooking, tutoring and enriching educational experiences (hands-on activities, museums and local events, etc).
Get To Know Us Better
Meet Darien Lemarr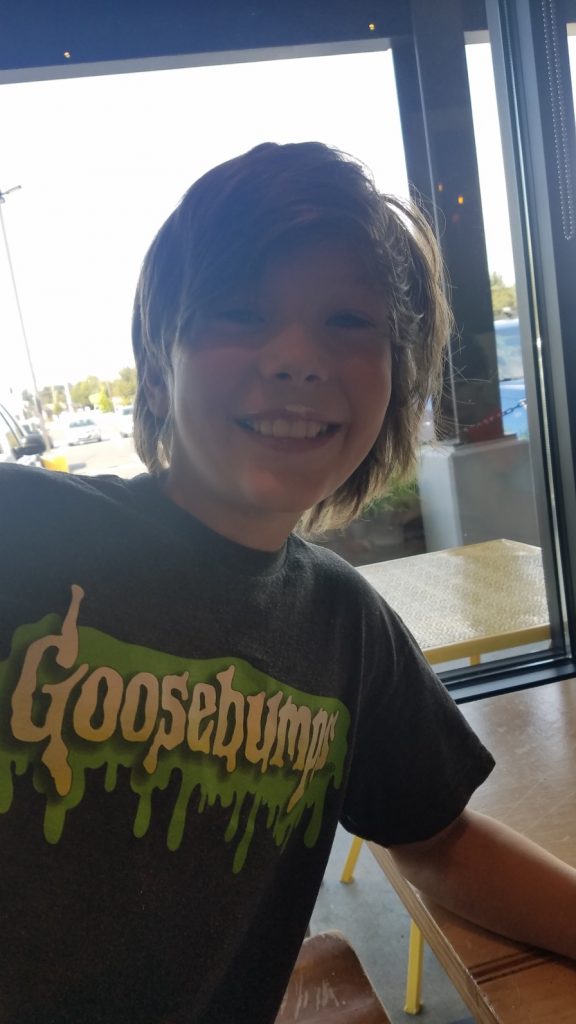 Darien just hit the double digits and is 10! He loves adventure and often pushes me to do things that I normally wouldn't do. He'll try almost anything.
He's passionate about fun t-shirts. You'll see him wearing his favorite movies (like the Goosebump one), but he also loves Big Foot and holiday-themed ones. His favorites have pumpkins on them and it doesn't matter the time of the year it is because he wears them all year round.
He is very hands-on and likes science, robotics, and building box forts.
His favorite books are almost all adventures. We've listened to Harry Potter (all of them!), the Percy Jackson Series (the first series), Addison Cook, The Five Kingdoms, the Beyonders, Chronicles of Prydain and so many more. We borrow books for our local library and listen to the CDs in our Jeep.
Meet April Lemarr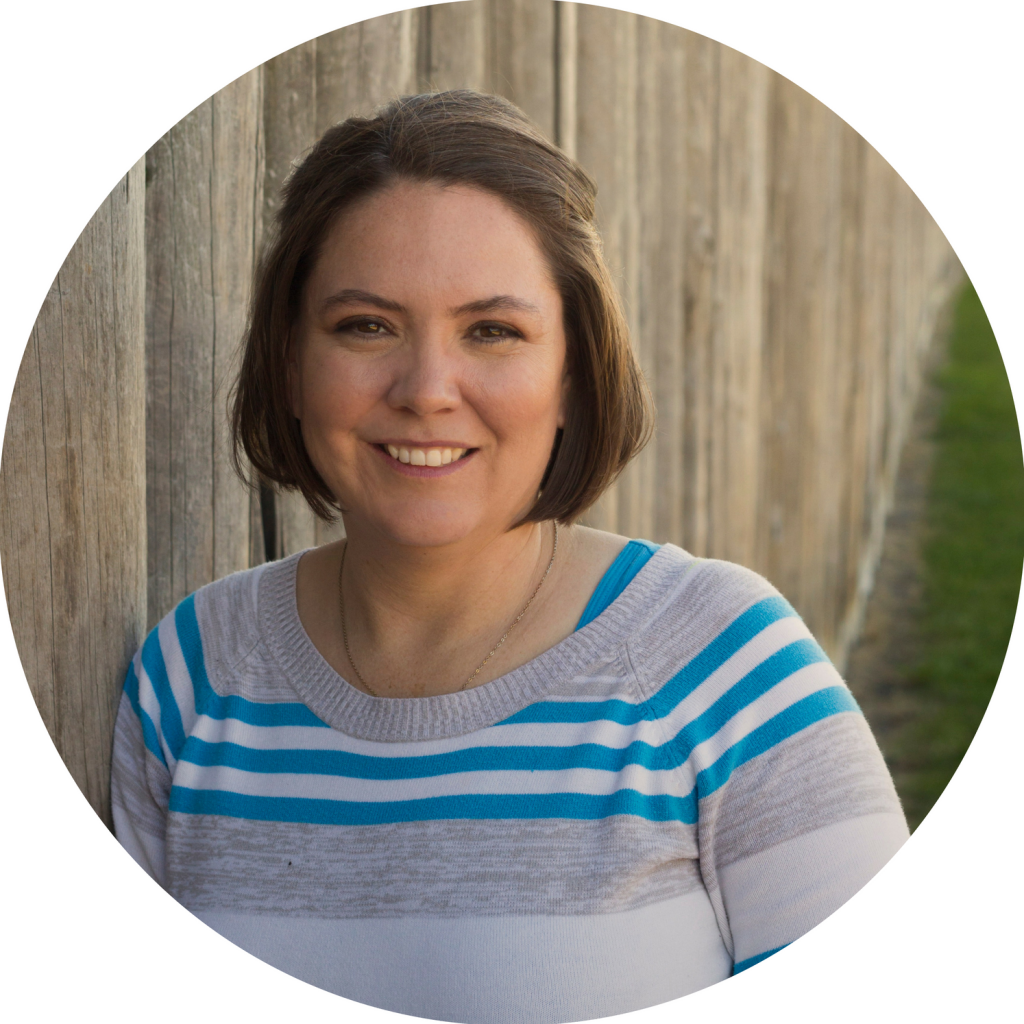 I love coffee! Especially if it has pumpkin spice creamer added.
I grew up in the Pacific Northwest and enjoy the beautiful scenery that comes from all the rain.
When I was in high school we had career day and someone from the travel industry came in to talk and since that day I've had a passion for travel. I've been a travel agent, as well as helped groups plan their travel itineraries. My job in the industry is gone but my love of travel and that passion I have is still there.
And as a parent I believe that travel gives my child so many benefits – like exploring new areas, learning about the area, going slower to enjoy the activities more and spending quality time with them that they'll remember.
Again, thank you for visiting my blog!